Tasman Island Cruises, 6961 Arthur Highway, Port Arthur
Cruises run daily from 10 AM
Experience the southernmost point of Australia, with nothing but ocean between you and Antarctica during a Tasman Island cruise.
A Tasman Island wilderness cruise with Pennicott Wilderness Journeys will take you along the breathtaking coastline near Port Arthur Historic Site and Eaglehawk Neck in southern Tasmania.
This half-day adventure cruise brings you up close to towering cliff faces and through caves in their custom-built boats that allow you to get much closer than you normally would by boat.
The coastline forms part of the Tasman Island National Park, with many natural landmarks and incredible formations to discover along the way. Your cruise includes a full guided commentary by your entertaining and high energy Pennicott Journeys crew, who will have you laughing at times and getting caught up in their passion throughout the adventure.
Bounce over waves in the yellow and white boat, with a little adrenaline-pumping fun that is suitable for all ages.
Both kids and adults will love spotting wildlife during the cruise, with seals on the rock formations, birds flying overhead. And if you are lucky enough, you may even have a pod of dolphins surfing alongside the boat for part of your cruise.
At certain times of the year, there are whale sightings during the whale migration season.
With special protective suits to keep you warm and dry from the southern elements, you will have a 360-degree view from the boat and plenty of chances to get out of your seat and practice your nature photography!
Recommended by Holly Connors from FOURAROUNDTHEWORLD.COM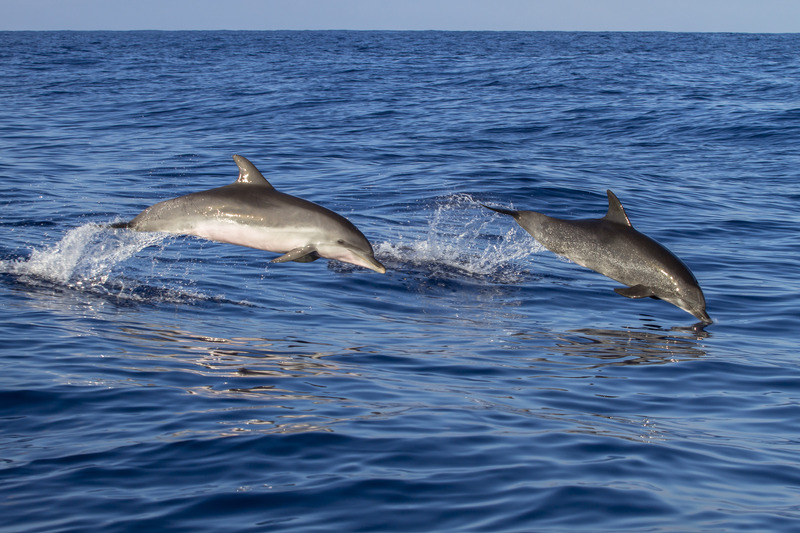 Best time for this activity
The cruises run daily from 10 AM only. 
There is no bad time of year to go, however, it can be very cold on the water, so dress to suit the weather conditions.
Driving distances
Hobart to Port Arthur – 1 h 25 min (101.1 km) via Arthur Hwy/A9
Launceston to Port Arthur – 3 h 8 min (260.6 km) via National Highway 1 and Arthur Hwy/A9
Located near the Port Arthur Historic Centre.
Apart from Hobart there are no other major cities nearby, however, there are plenty of small towns to discover along the way.
Parking facilities
There is parking available out the back and to the side of the cruise centre.

Official website
What you should bring/wear
Wear warm clothing to suit the weather conditions with a warm coat, beanie, scarf and gloves during colder weather.
You will also be provided with a protective suit for added warmth and comfort.
Don't forget your camera!

More Information
During our cruise, I was 4.5 months pregnant and suffering severe morning sickness. They provided natural ginger tablets to anyone who requested and I was not sick at all. The cruise is deemed suitable for pregnant women and while there are some thrilling bouncing waves to jet over, the majority of the cruise is relatively calm. A truly wonderful experience.
Port Arthur Accommodation
Budget Accommodation:
Mid-range Accommodation:
Luxury Accommodation:
Things to do in Port Arthur, Tasmania :
Port Arthur Historic Site and ghost tours

Three Capes Walking Track
Remarkable Cave
Places to eat in Port Arthur, Tasmania :
Port Arthur Historic Site Port Cafe – a range of simple meals, snacks and drinks.
Port Arthur Lavender – Cakes and coffee as well as savoury meals.
Gabriel's On The Bay – Fine dining.
 Subscribe for Bucket List updates