Iron Range National Park, Cape York
Iron Range National Park, Cape York, Queensland
Minimum 3 days + tavel time
The Iron Range National Park is a lesser known area of Australia thanks to its remote location but it shouldn't be overlooked. The landscape is diverse and beautiful including mountain ranges, dirt roads and lush green rainforest. The area is 850km north of Cairns and the trip requires a good 4wd vehicle but the extra effort is well worth it.
Be sure to visit during the dry season (June to December) if you plan on driving as the roads flood and become inaccessible. If you want to visit during the wet season, the best option is to take a 90 minute flight from Cairns to the tiny airport in the indigenous community of Lockhart River. A short drive from the airport and you'll be in the heart of the rainforest spotting some of Australia's rarest native species.
The national park is family friendly and kids will love spotting birds, reptiles and wallabies or burning off some energy with a run along the famous Chilli Beach. The historic WW2 township of Portland Roads is a great place to catch a charter boat out to one of the last untouched areas of the Great Barrier Reef.
The area is isolated though so be sure to book all your excursions and accommodation well in advance. The Greenhouse is a great family owned accommodation surrounded by the rainforest with comfortable cabins, modern facilities and free wifi. For those on a serious budget, camping in the National Park campsites is an option but, be warned, these are very basic with no hot water and only long drop bush toilets!
Being in the middle of the rainforest, places to eat are few and far between so bringing your own food and being as self sufficient as possible is the best option. However, The Greenhouse accommodation does offer catering onsite and has a small cafe and "Out of the Blue" is a lovely seafood cafe in the Portland roads township.
For a real adventure, pair your visit to the Iron Range with a once in a lifetime Cape York 4wd trip to the very tip of Australia!
Recommended by Sophie Marie from Australian Kitchen & Home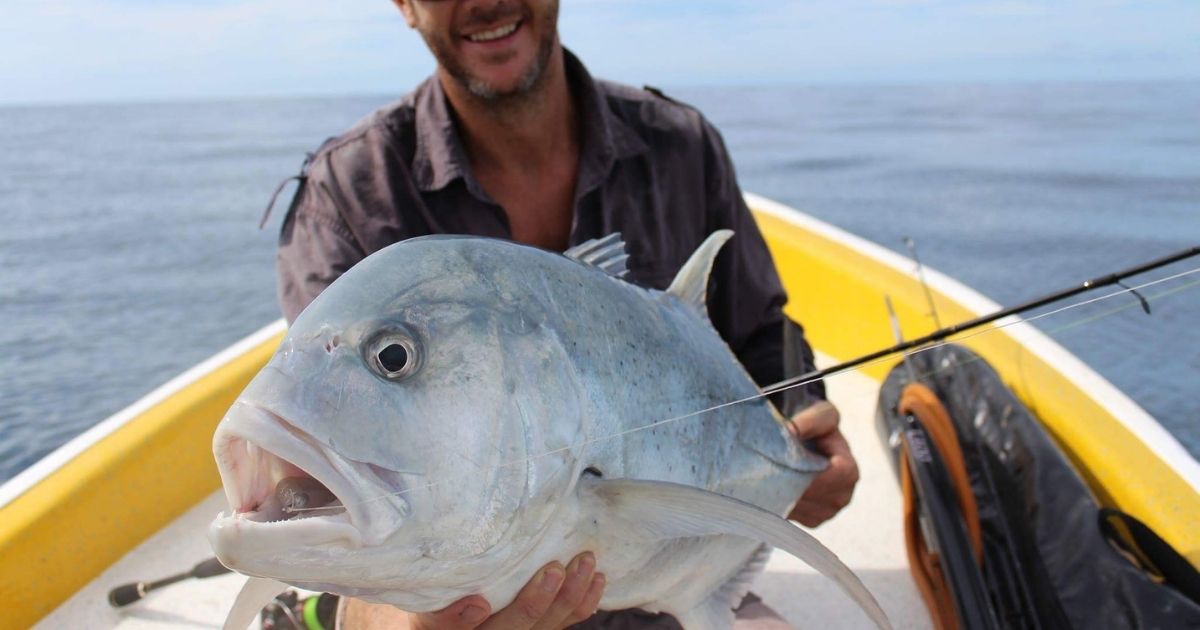 Best time for this activity
Best time of year to go: All year round. The dry season is best for camping but the wet season is best for wildlife spotting.
Driving distances
Brisbane to Cape York – 32 h (2,684.8 km) via Bruce Hwy/A1
Cairns to Cape York – 13 h 23 min (1,028.2 km) via State Route 81
Cairns to Iron Range National Park – 10 h 4 min (768.2 km) via State Route 81
Iron Range National Park is accessible by flying from Cairns to Lockhart River all year round. The area is only accessible by road during the dry season (approx May to December)
Parking facilities
There is plenty of space for free parking!

Official website
What you should bring/wear
Good walking shoes are a necessity if you want to wildlife spot, bush bash or hike and waterproof gear during the wet season.
More Information
Iron Range is also known as Kutini-Payamu National Park.
Cape York Accommodation
Cape York Budget Accommodation:
Cape York Mid-range Accommodation:
Cape York Activities :
Chilli Beach for white sand and crystal clear water.
Portland Roads township for WW2 history.
Great Barrier Reef for fishing and snorkelling.
Places to eat in Cape York :
The Greenhoose cafe just outside of Lockhart River is great for barista made coffee and convenience food.
Out of the Blue cafe in Portland Roads serves delicious local seafood.
 Subscribe for Bucket List updates